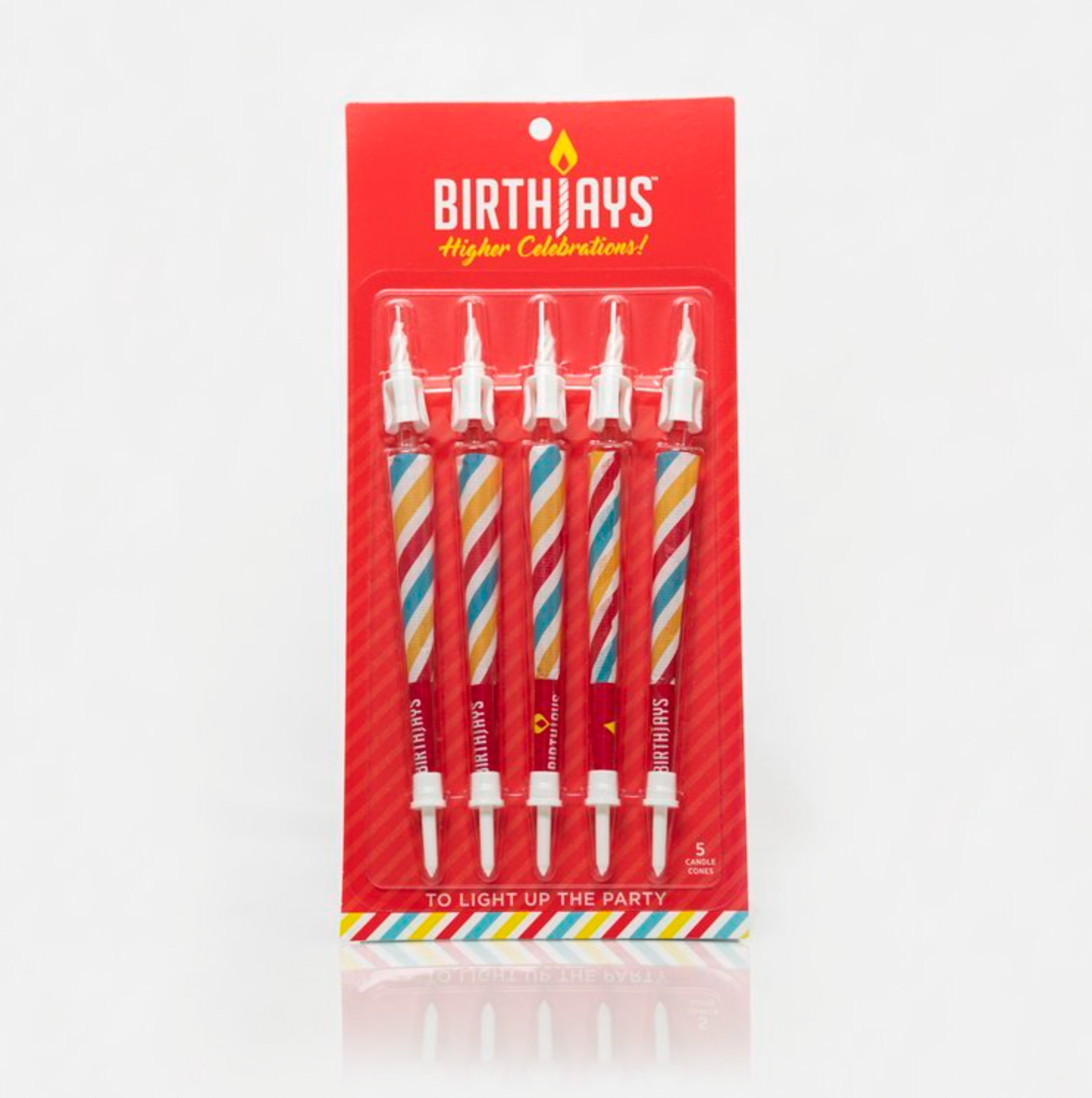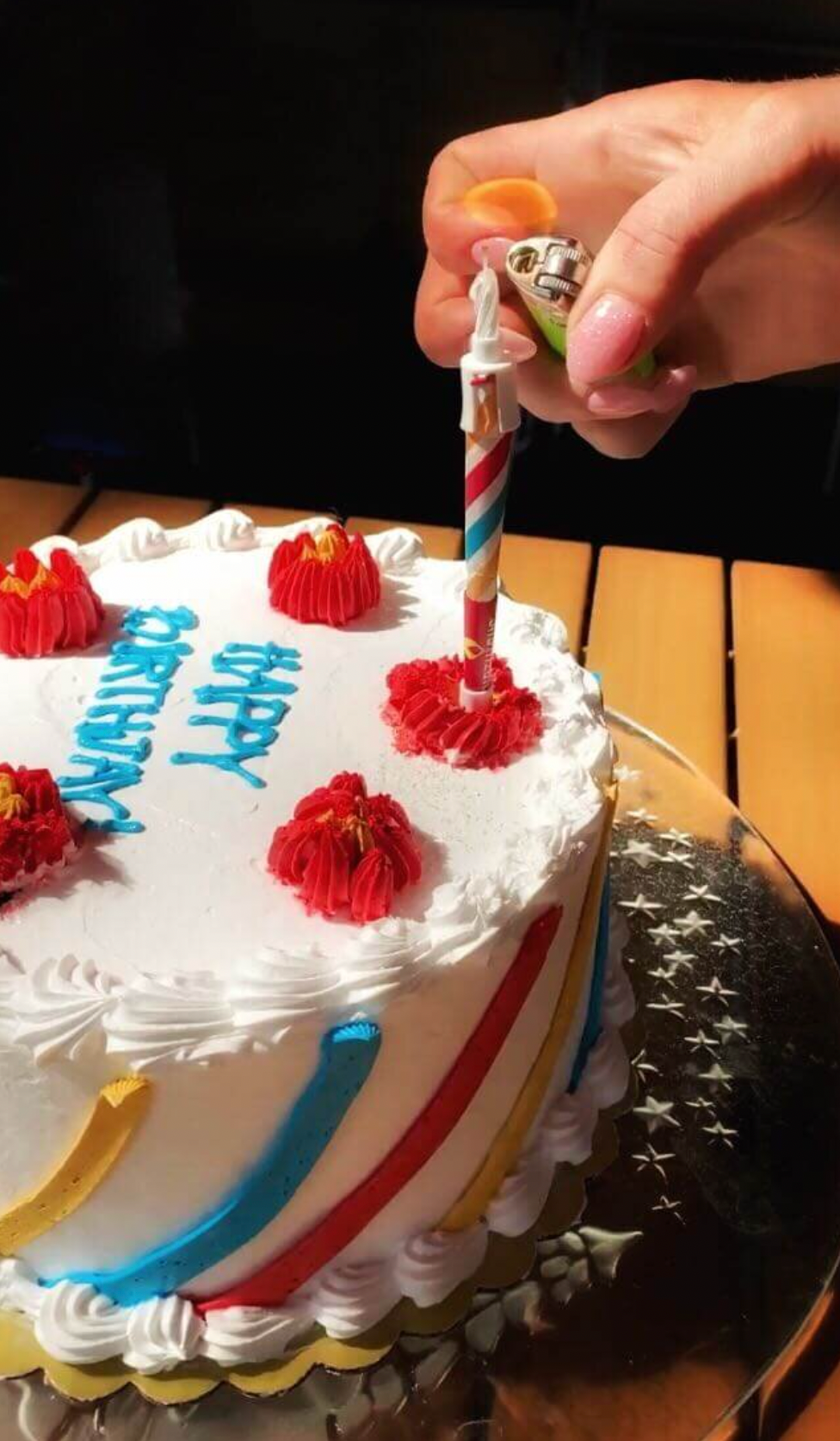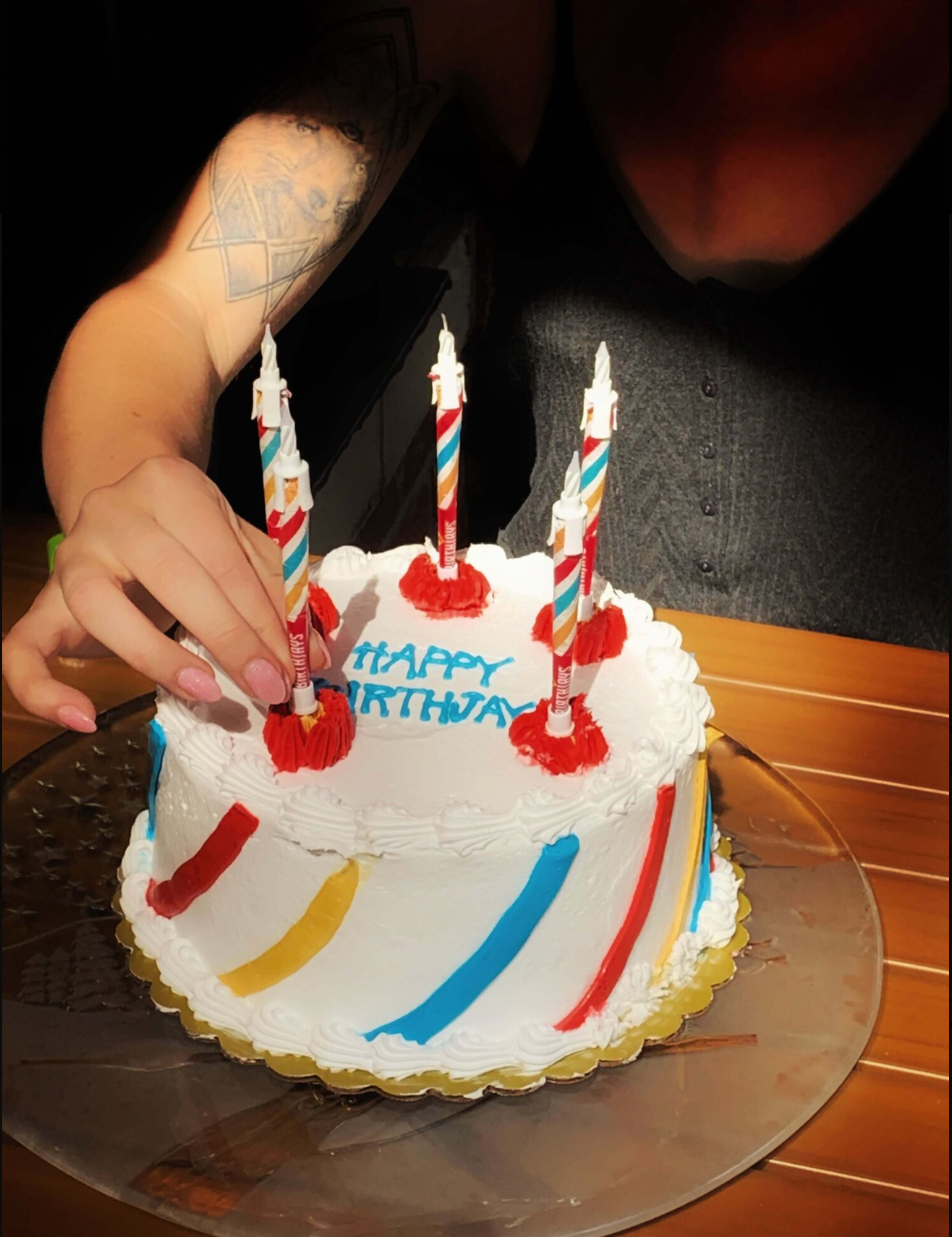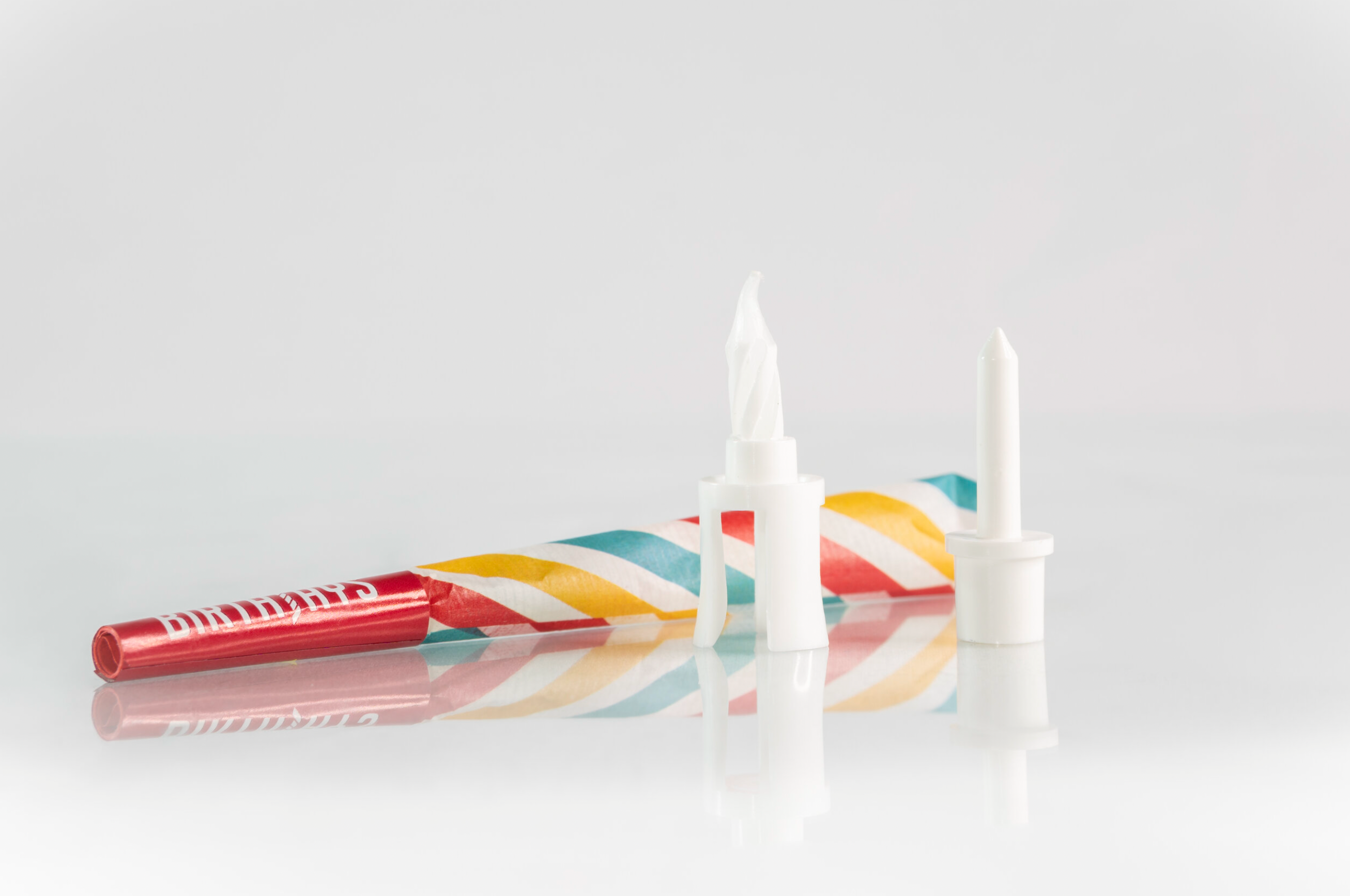 5-Pack of Birthjays (5 Pre-Roll Cone Birthday Candles)
Let's face it… regular birthday candles are boring. Make your or a friend's birthday great again with a 5-pack of the world's #1 adult party favor, BirthJays. Light up the party with these pre-rolled joint birthday candles!
PLEASE NOTE: BirthJays are not filled. Please party responsibly.
SHIPPING: Orders placed over the weekend will ship the following business day.
---
5-Pack of Birthjays (5 Pre-Roll Cone Birthday Candles)